The resources we provide on this page are ones that we have found to be helpful to families we serve. We have found some of them through our own research or partnerships. We have learned about some of them from parents who have used ASL RAPP. We're hoping to save you some of the leg work by sharing them with you. If you have used resources or programs in your area that have been helpful for you, we would love to hear about them.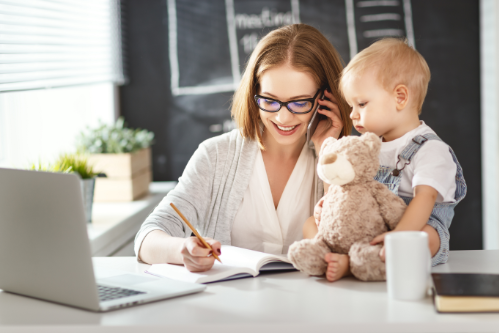 There are types of Deafness that are genetic, but not all instances of Deafness are related to genetics. In fact, there is no proven scientific study that establishes all Deaf people have the same genetic features that cause them to become Deaf.
Deaf people cannot drive.
Of course they can. This is a very common misconception. Being able to see if far more important than being able to hear when it comes to navigating the roads. Deaf people are far more visually aware of their surroundings and make excellent drivers.
Talking louder or shouting helps Deaf people understand you better.
No. Do not scream. No matter how loud you talk if the other person has severe enough hearing loss they will not understand you. In fact, if the other person reads lips, you will make it even harder for them to understand what you are saying.
Deaf people are not as
intelligent as people who can hear.
NO. The ability to hear has NO bearing on intelligence. The inability to hear affects neither intelligence nor the physical ability to learn. Deaf people are as capable as those who can hear. This misconception is very damaging and has caused many Deaf people to have a lack of educational or employment opportunities available to them because some members of the hearing world hold this view.
All Deaf people can lip read
Although Deaf people do tend to be better at lip reading and will focus more on reading people's lips, it is a very difficult skill to master. We all know people who talk very quickly or who mumble and are not very clear. Some letters are mouthed the same way, such as "b" and "p" making it challenging. Also beards and moustaches complicate things even further!
Help us help you and others! Have you found a service that others should know about? A tip or trick to share? Please share your feedback with us, so we can share with others.