Thank you for requesting our free download. You can access your file using the link below.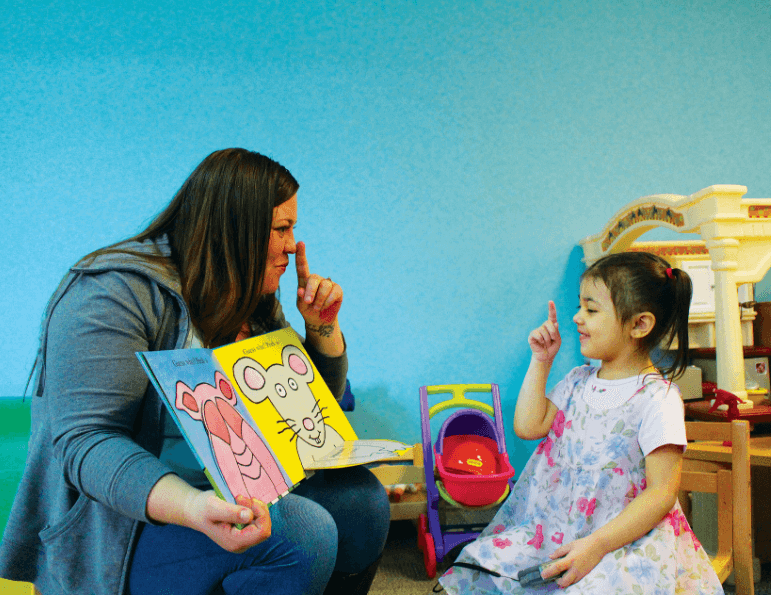 We believe in the right to access language, that every child has the capacity to learn and that parents play a critical role in the development of their child.
We offer a selection of language learning resources to encourage literacy, creativity and self expression through stories and interactive connections.