Helping families connect through language.
A rich library of children's stories, told by our ASL storytellers, with tools and supports to help parents help their Deaf child thrive through language.
Check out our printable Tip Sheets and Resource Downloads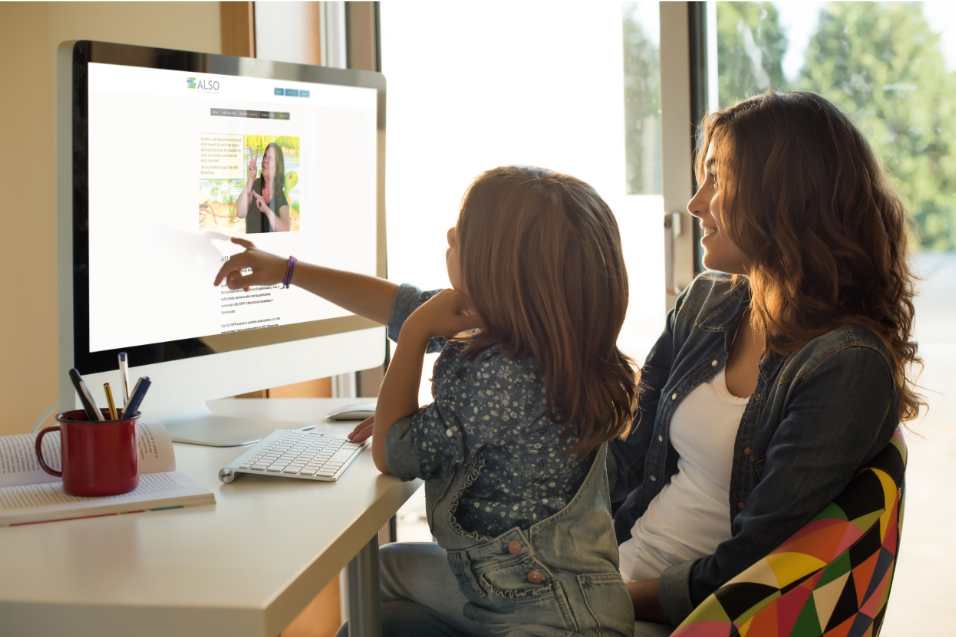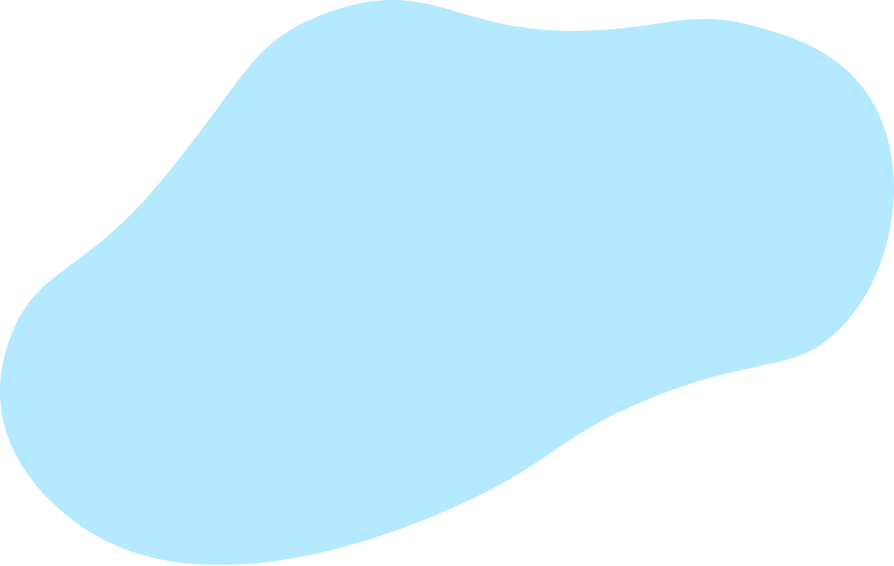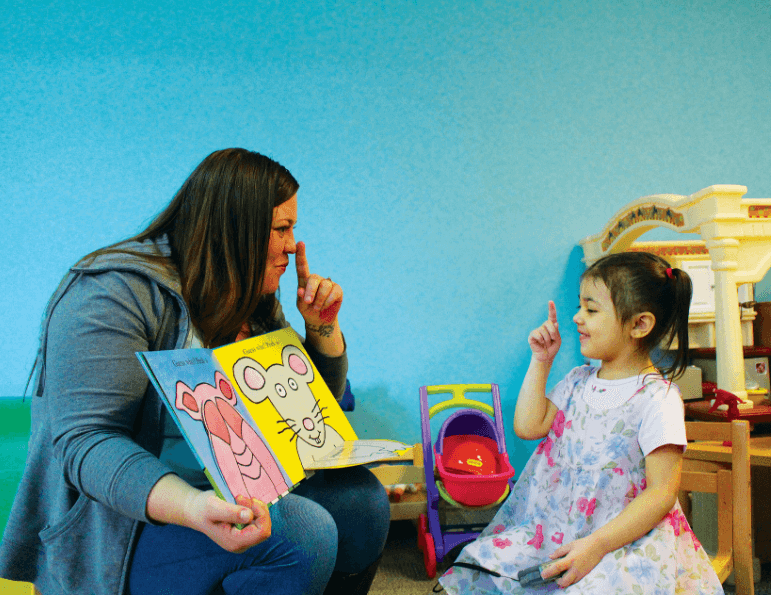 We believe in the right to access language, that every child has the capacity to learn and that parents play a critical role in the development of their child.
We offer a selection of language learning resources to encourage literacy, creativity and self expression through stories and interactive connections.

We celebrate the value of a family based approach to learning.

A mix of stories you already know and stories that will be new to you told by our ASL storytellers.

Simply register for free, and get full access to the library.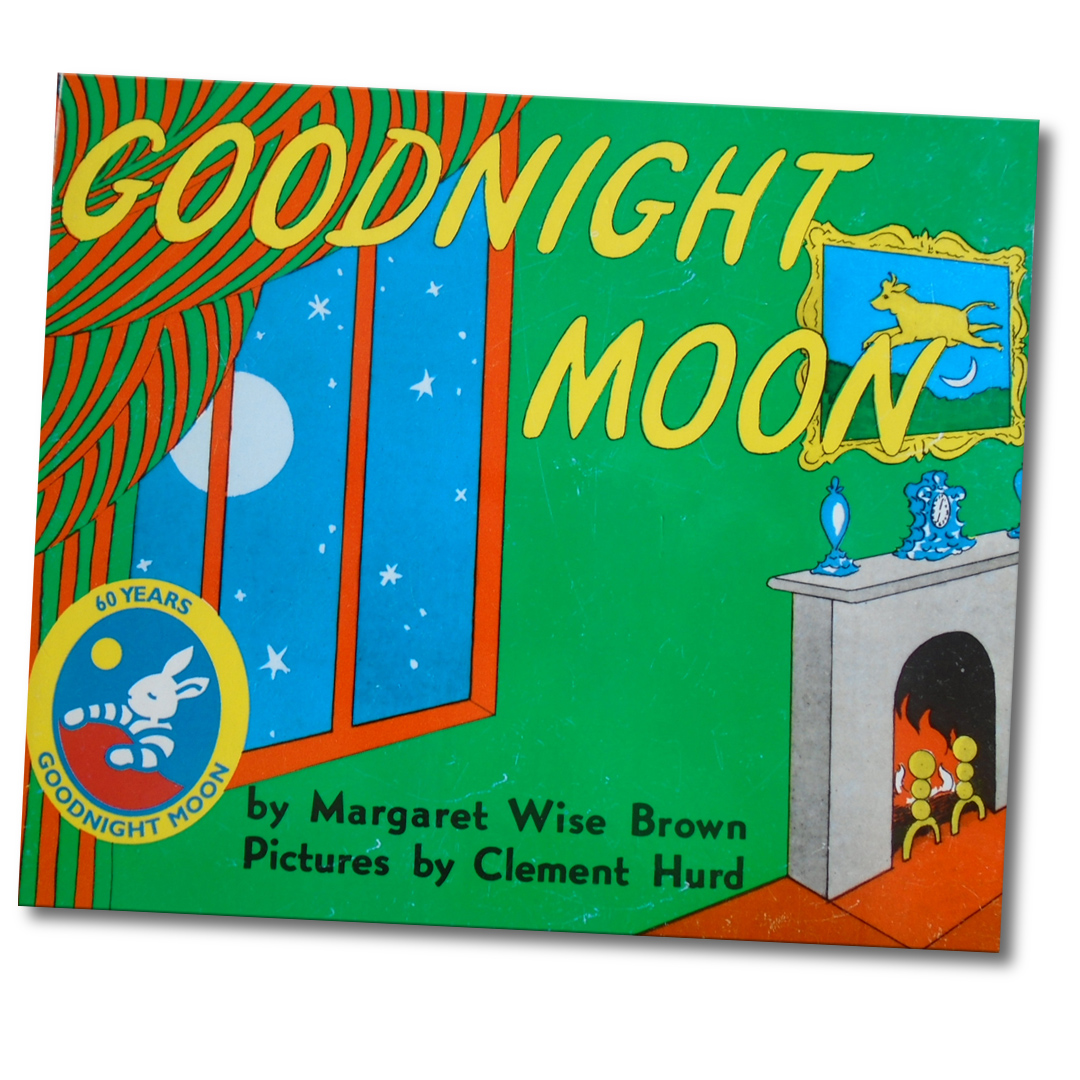 Goodnight Moon is a gentle and soothing bedtime story. It was written in 1947 by Margaret Wise Brown and has been a children's favourite throughout the years. Bedtime provides a great opportunity to read with your children. Books like Goodnight Moon are so restful and relaxing that children are more ready to drift off to sleep after the story is finished. One of the principles for reading with your Deaf child offered by the Le Clerc Centre's Shared Reading Project is, "Adjust the signing style to fit the story." The pacing of Goodnight Moon is slow and steady. Everyone is getting ready for bed. The day is winding down and night is falling. The rhyming in English naturally groups the sentences of each page together. Move your body so that you are signing on one side or the other encouraging your child to follow the rhyming rhythm of the story. You can slow your signing down, in this case, to reflect how the story would be voiced if read aloud.
Parents Using ASL RAPP Love It!
said they and their children enjoyed participating
said they had increased confidence in supporting their child's language development at home.
said that they communicate more with their child after having participated
said they learned something new about supporting their child's learning.
"I use both verbal and sign when teaching him new things for better communication and understanding. When we sing or talk about new animals he learning new words every time." (son is Deaf and has a cochlear implant)
"Showing more facial expression and emotion with sign definitely helps to better communicate with my son."
"I learned new signs and really enjoyed this book in particular."(Stellaluna)
"It was exciting to see him participate in the story!"
"After the story we made the snowman art and then we read the story again and my son copied some of the signs like, snow, bed and bath that were part of the story."
"I have learned many new signs to communicate with my son."
"I have learned many new signs and enjoyed the book."
"The ASL RAPP staff have been extremely good at mentoring me. This (program) has been invaluable to me. It has helped me to be more comfortable trying to sign with adults as well as Deaf children."
"I read the book with my Deaf granddaughter. She's only 4, but she knew a lot of the signs and I found this to be really rewarding."
"Being in the middle of Canadian winter, this book was very topical and very interesting to my granddaughter. " (A Snowy Day)
"I was more comfortable with the pantomime actions that can be used to help get information across. I enjoyed learning the vocabulary as well."
"I really appreciated the instructions for this book. It made me much more comfortable experimenting with ASL…"
"The ASL RAPP project is highly beneficial to our community as it contributes to family literacy, supporting school readiness for the child and language/literacy development for the family as a whole"
All Deaf People are the Same
Hearing loss in one of the most complex health conditions that has no definitive or preventable restorative. There are various degrees of hearing loss. Each person is different.
All Sign Language is the Same
Just like there are a variety of spoken languages, there are also many forms and dialects of sign language. In fact, there are over 130 variations worldwide.
Deaf people Don't Enjoy Music
Some Deaf people not only enjoy music but they play an instrument, compose or sing as well. Beethoven was Deaf! The experience of sound is different for many people. Music is multi-sensory which is why Deaf people are able to enjoy music even if they can't 'hear' it.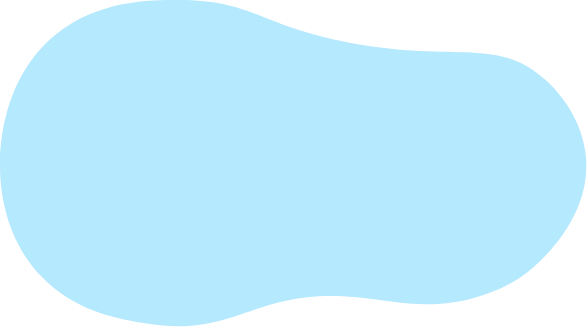 Deaf Football Players Forge a Path to the Super Bowl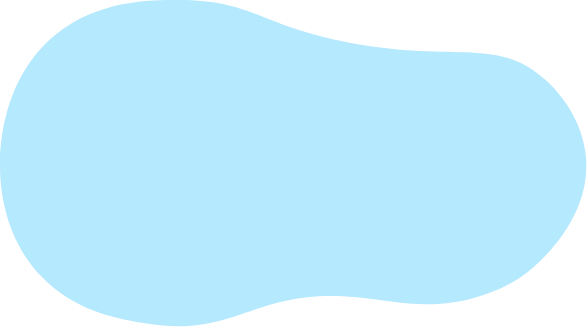 ALSO Spring 2022 Newsletter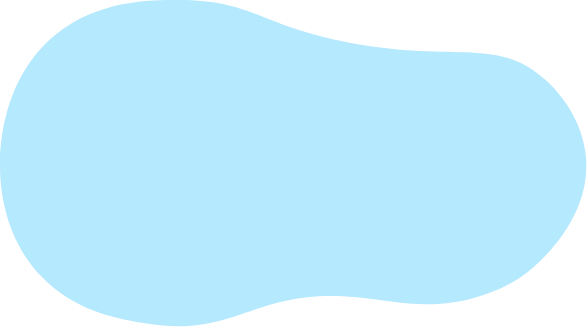 Eden Mills Writers' Festival Online Event Series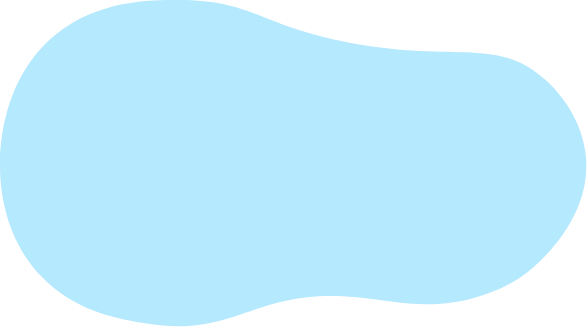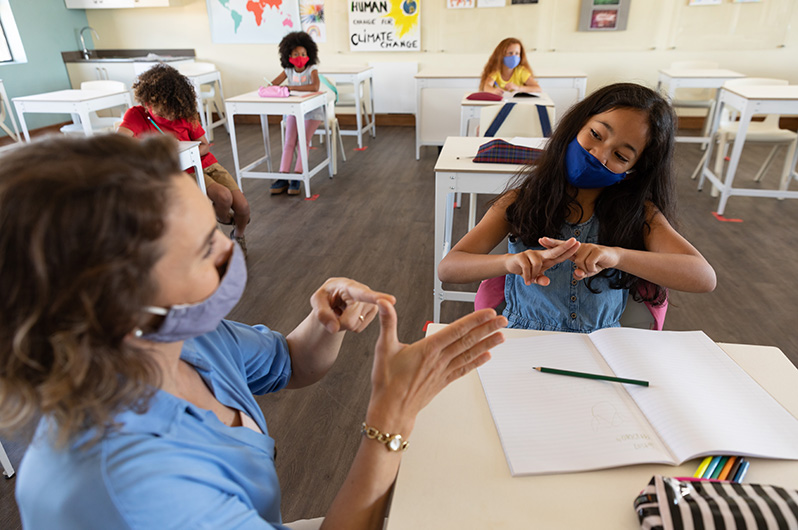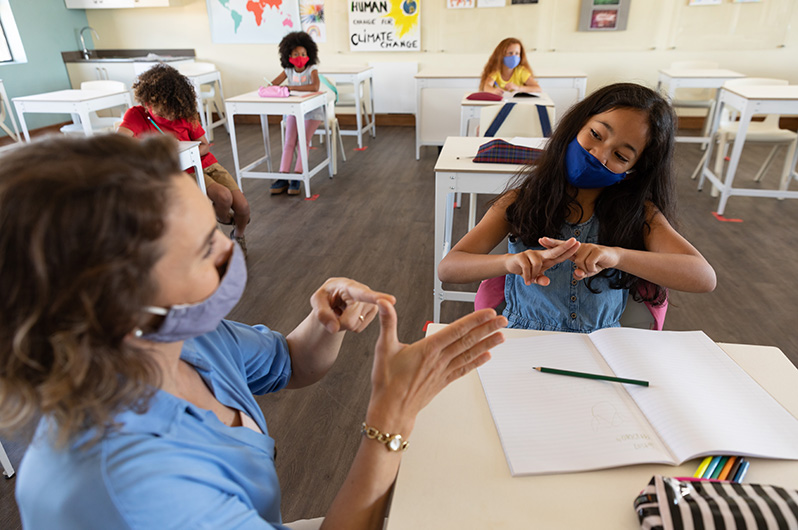 B.C. cuts to early-years programs for deaf children
British Columbia's provincial government is making a one-time funding bump to ensure access to early-intervention programs for children who are deaf and hard of hearing.